This is a French 1935a pistol that was manufactured during WW2 during the Nazi occupation. There is a Nazi stamp on the frame. The French 7.65 long ammunition is difficult to find in USA. The pistol performed perfectly during testing. It is a fine design and well constructed.
Это французский пистолет 1935a, который был изготовлен во время Второй мировой войны во время нацистской оккупации. На раме изображен нацистский штамп. Французские боеприпасы длиной 7,65 трудно найти в США. Пистолет отлично показал себя во время испытаний. Это прекрасный дизайн и хорошо построен.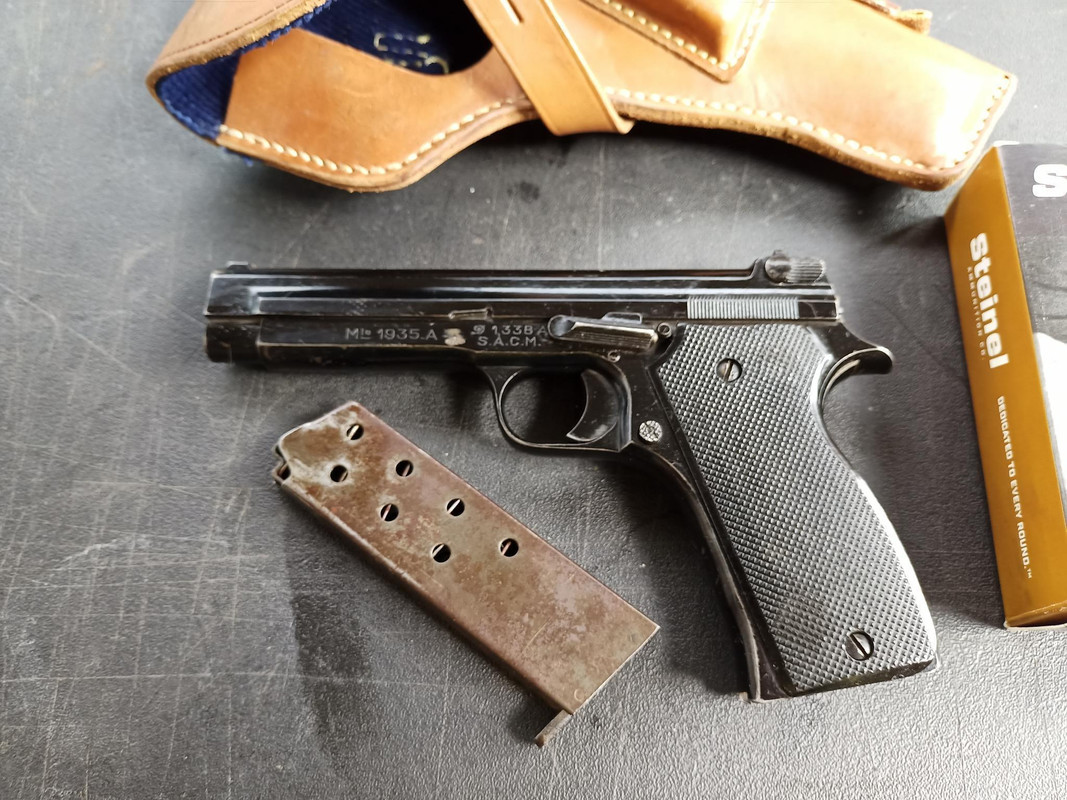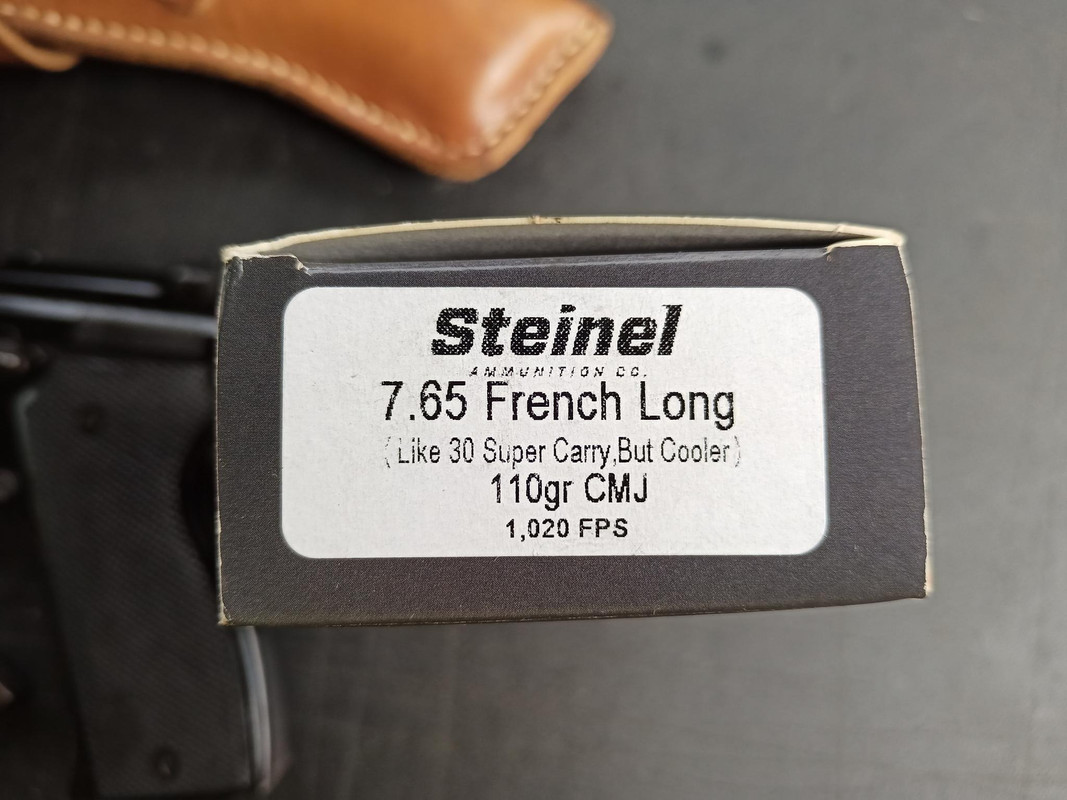 MiniArt
У нас русскоязычный форум. Переведите, пожалуйста, ваш текст на русский.
I do not mean to offend. I post here to share firearm knowledge. I use the Google Chrome browser. It translates Russian-English text automatically.
Ну пусть.
If you are the owner of this pistol, then this section is for you. If not, then: forumtopics/4
Very exclusive ammunition, It will be hard to firing, reloading dies also make only one firm. Nice looking collection rig